What is Treegle Dictionary?
Treegle Dictionary is a new kind of dictionary that arranges definitions in a tree format. With this format, you can see how each component of a definition contributes to the meaning of a word.

(Click to Start Searching)
Instructions
1. Enter a word and click search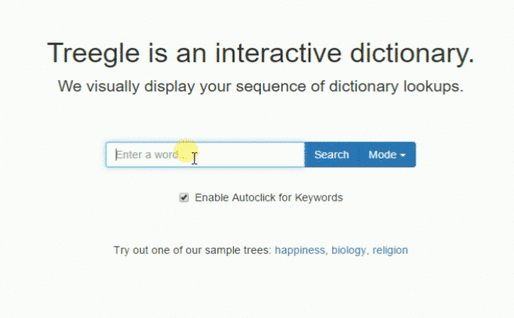 2. Click to cycle through alternative definitions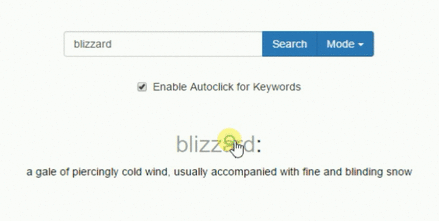 3. Click any word to expand or collapse its definition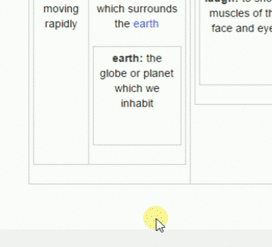 Questions
Do you have any questions about the Treegle Dictionary project? Please contact us by sending an email to woth.learning@gmail.com.